COVID-19 Update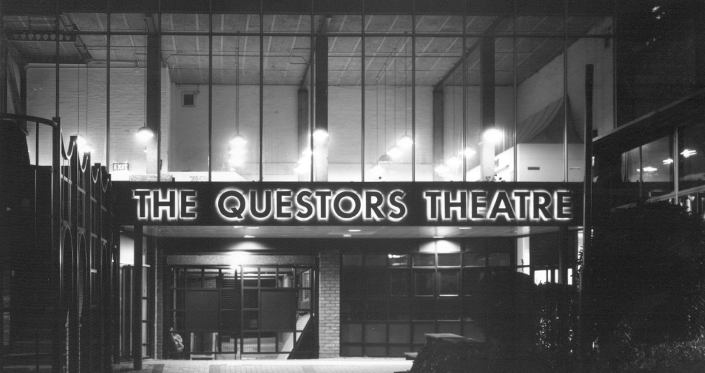 Staying safe when you attend The Questors
In the light of the reduced threat from Covid-19 we have adjusted our policies a little.
As a precaution we still ask that anyone who is not feeling well does not attend the theatre. This is for your safety, but also to help maximise the opportunities for the runs of these productions being successfully completed. For our part we will continue to provide theatre of a very high standard and in safe conditions, and we look forward to welcoming people to both our Playhouse and Studio.
There will no longer be a restriction on the number of people attending Sunday matinee shows. All our performances will now sell the full number of seats available for each individual show.
If you have already purchased a ticket but develop symptoms of Covid, non-members may move a ticket to another performance of the same show, subject to their being recovered from Covid-19, and to seat availability. Members of The Questors may alternatively receive a credit if they need to cancel a booking which may be used for a future show. Credits are valid for 12 months from the date of issue.
If anyone of our supporters should be infected with Covid-19 we hope you recover very quickly.